Field Services of Hose – Field Repair & Inspection On Site
Allied Rubber & Supply Co.'s dedicated field services include technicians who are capable of solving your problems and getting you back in business fast. Our service trucks are fully equipped with inventory, tools and replacement parts and operational 24/7, 365 days a year.
In addition to our field testing and inspection services, we are also proud to offer field repair and rework. Through inspection, we can determine what hoses can be repaired in the field. Depending on the hose application and type of hose assembly, we can repair or even replace hoses on site to keep your process moving and reduce downtime. We provide consulting services that help determine if a hose can be repaired or needs to be replaced. We base our recommendations on safety and long-term performance expectations of the hose in a given application environment.
Our team will listen to your needs and ask the right questions. We work with your team to solve your hose problems, in the field with your experts.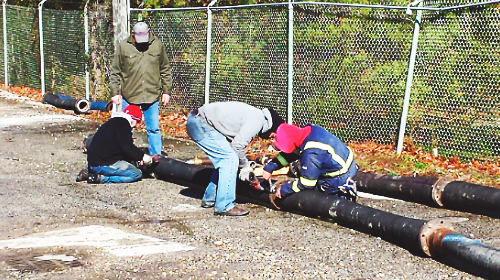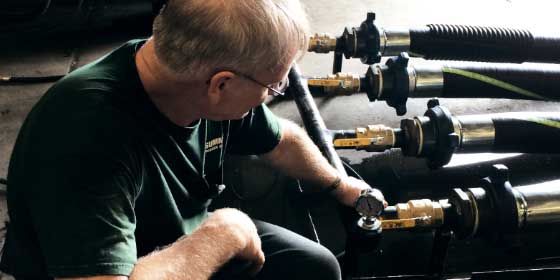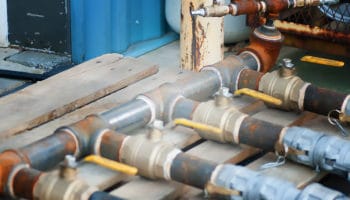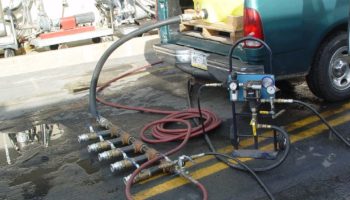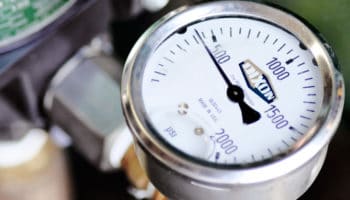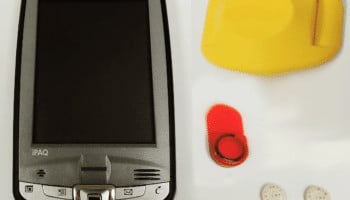 Count on Allied Rubber and Supply Co.'s trained technicians to:
Be experts in the fabrication and industrial hose assemblies
Have passed rigorous factory training requirements
Identify hose problems and repair/replace the defective components
Examine hose systems for ruptures, leaks, and wear
Work around your schedule and provide you with the best service possible.
Allied Rubber & Supply Co's Field Repair and other field services respond to the way you work, whenever you're working. Services such as Field Hydrostatic Hose Pressure Testing and more!
Consignment Inventory
Inventory Rationalization and Reduction
Documented Cost Savings
Detailed Equipment Prototyping
OnGuard™ Asset Tracking – Hose & Belting
Field Hydrostatic Hose Pressure Testing
Field Hose Inspections
Field Repair & Rework of Hoses
Vendor Inventory Management (VMI)