Comprehensive OnGuard™ Belt Management Program to Maximize Life & Performance 
Remove the risk of failures and maximize the life of your belts through the use of our exclusive OnGuard™® Belt Management Program. Our industry experts can provide on-site surveys of your systems, and in conjunction with our belt analyst software, help recommend the right belt for the application. All to ensure the longest life, offer you the best overall value and ultimately lower your cost per ton conveyed. And by utilizing our proprietary software, OnGuard™ Asset Tracker, we can log each of your conveyor belts and track them from "cradle to grave."
Defend Against Excessive Maintenance With Expert Site Surveys

Maximize your Belt Life by Utilizing Our Belt Analysis Software

Have All Your Belt and Service History Electronically Stored in One Central Location!
Not sure which belt to use? That's okay. Allow us to make a recommendation once we've gathered the data from conveyor belt surveys. And through our extensive inventory network, we'll get you…
the right belt at the right time!
Dedicated OnGuard™ Database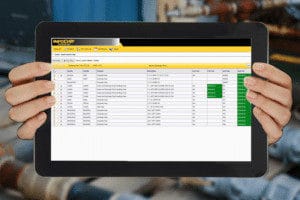 Create an online history of all your critical conveyor belts, as well as other assets
Sales, survey, ultrasonic gauge equipment integration
Traceability has never been easier
Store a complete history of the asset including inspections, repairs and even photos
Mobile app compatible
Personal On-Site Management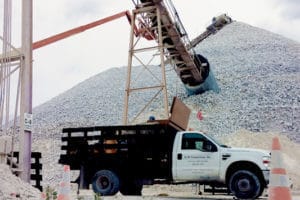 Belt and system surveys
Regularly scheduled inspections
On-Site hot vulcanization up to 85″
Pulley lagging and repair
Chute Lining and Skirtboard
Ultrasonic Gauge Cover Wear
Portable Equipment Service
Personal On-Site Management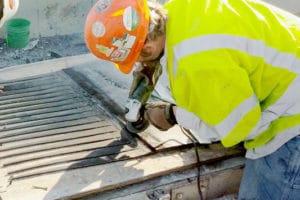 MSHA Part 48 Above Ground Certified  – A Zero Incident Culture Members of Singer Equities 15+ field crews undertake intense in-house factory training to learn how to properly inspect, splice ,vulcanize, install conveyor belts. In addition to MSHA, we are BROWZ, PICS and ISN.net compliant.
Safe, Fast, Dependable — 24/7/365
Need to speak with a professional?
We love taking care of our customers because it's our customers that take care of us! Do you have a question about industrial hose, gaskets, or service? We are here to take your call and help you with whatever you need!