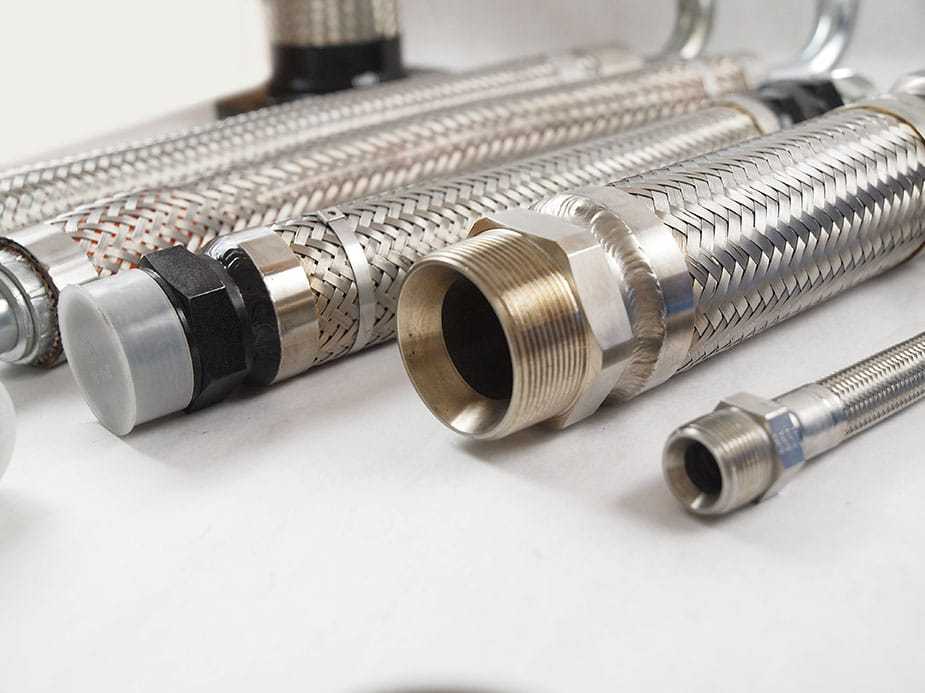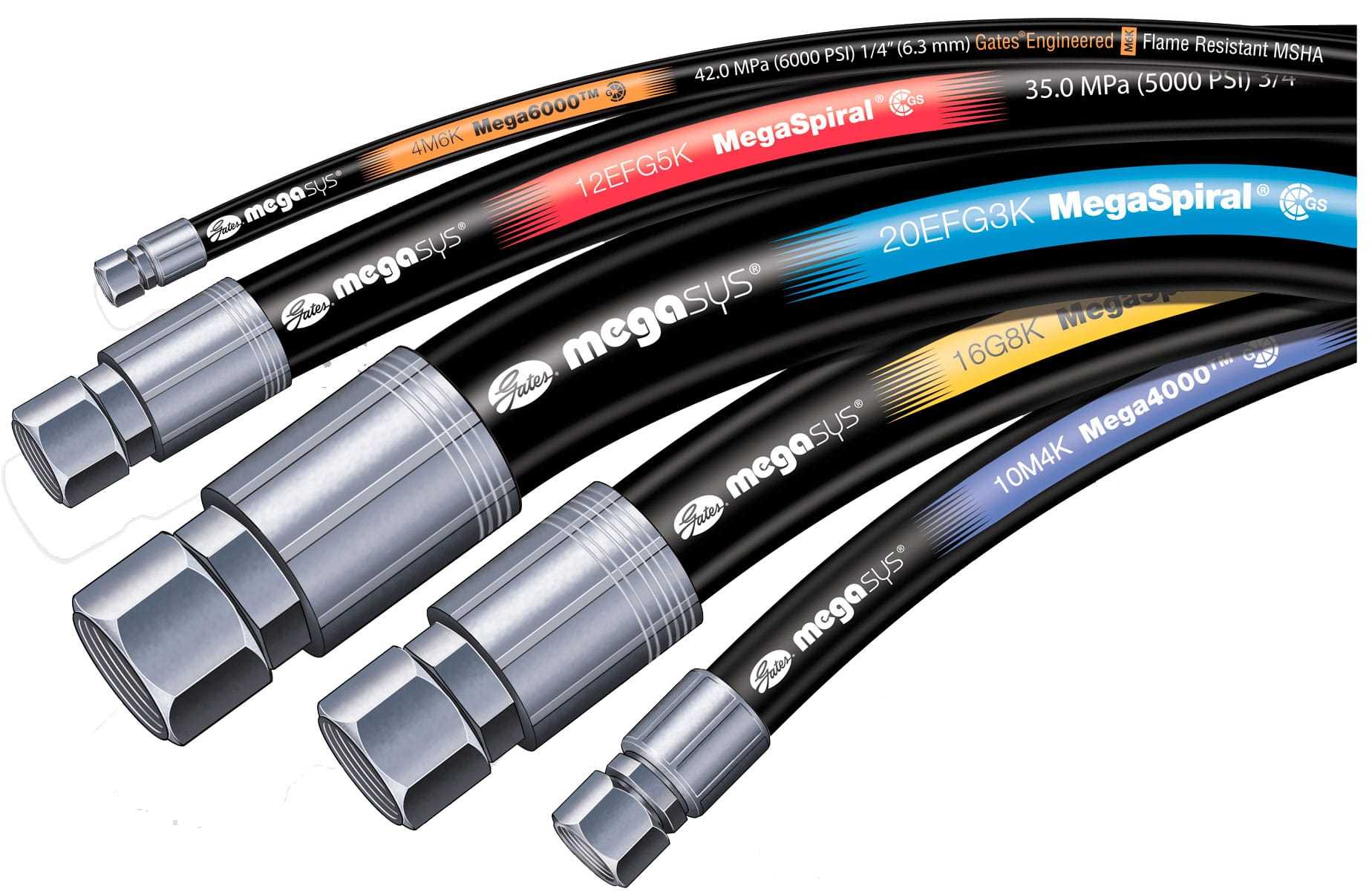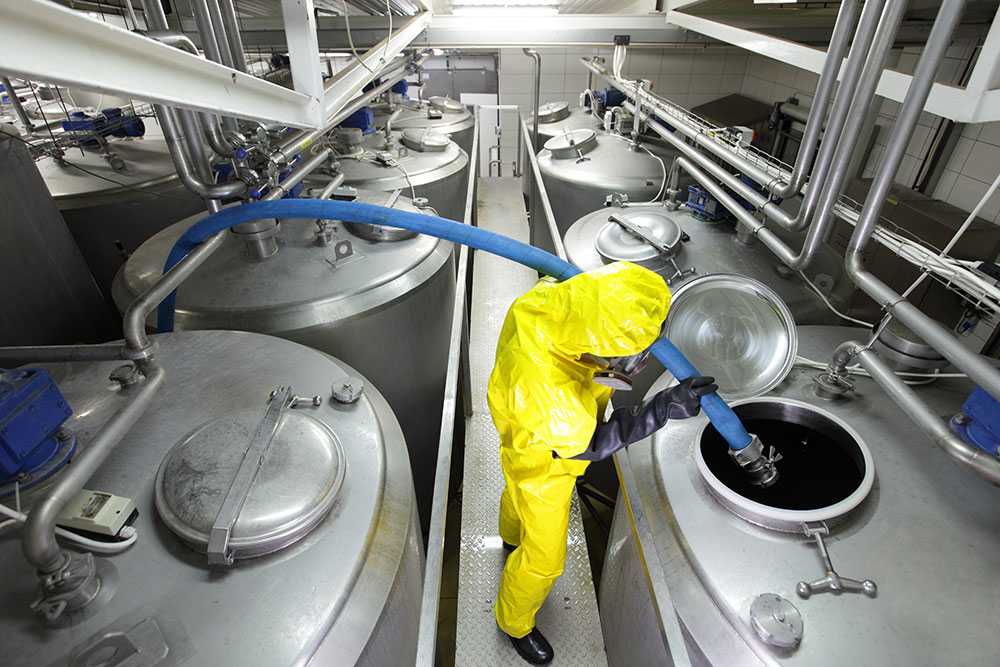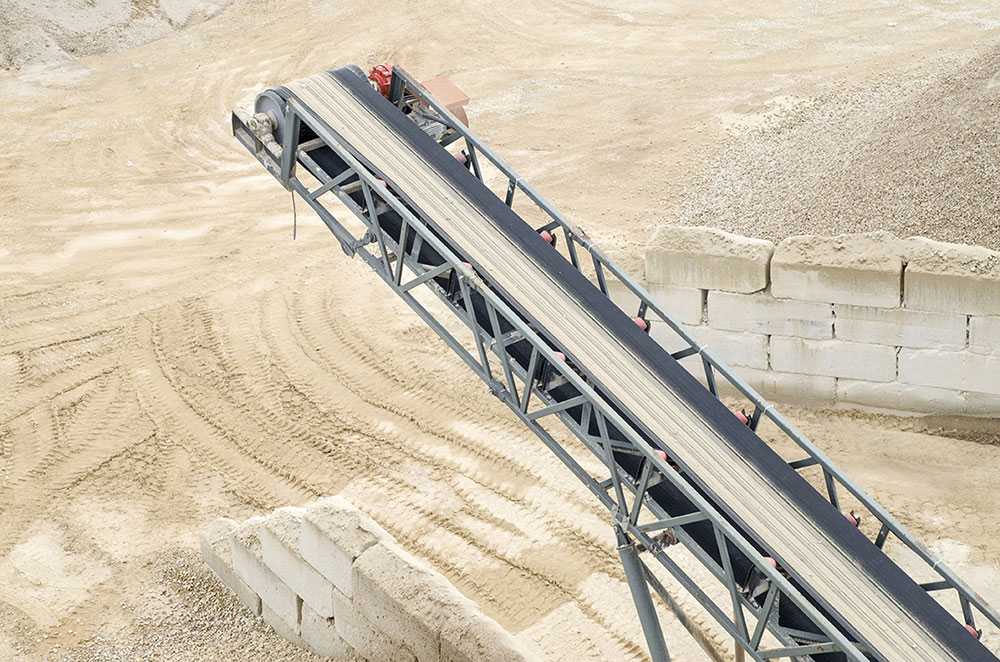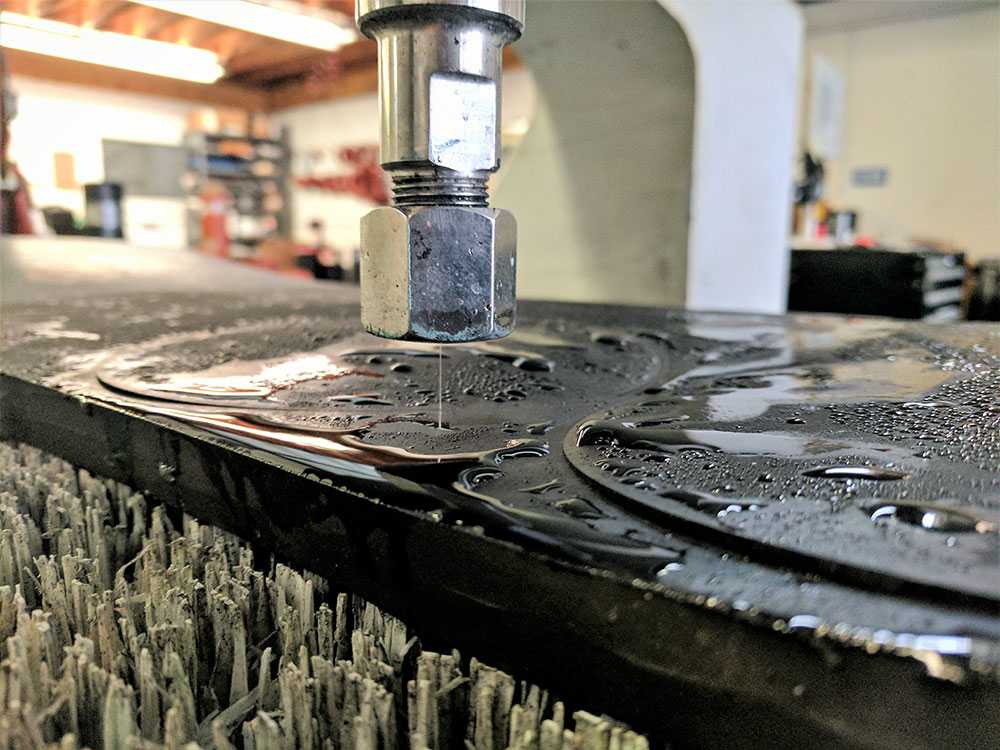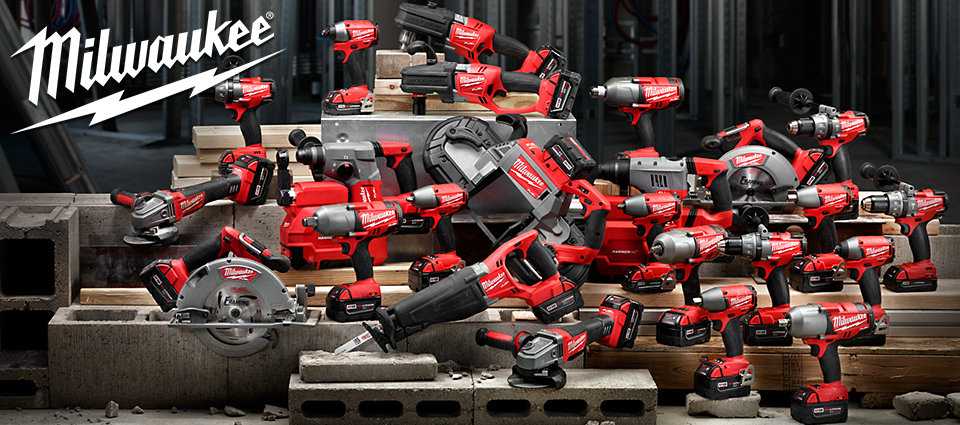 Metal Hose
PTFE/TEFLON, EXPANSION JOINTS
PTFE / TEFLON & Composite Hoses with In-House Custom Fabrication. Full Range of Expansion Joints & Accessories. Fabricated to meet your specifications and by our trainer professionals.
Hydraulic Hose
PRESSURE + TEMPERATURE + ABRASION RESISTANCE
Our inventory of hydraulic hose, fittings and adapters is stocked with premier manufacturers, vast and local. Allied Rubber & Supply Company is a premier Gates distributor that can meet the needs of high-powered, high-pressure hydraulic equipment with its MegaSys line.
Industrial Hose
RUBBER, METAL, COMPOSITE, PLASTIC
Allied Rubber & Supply Company is one of the largest, premier, stocking distributors of industrial hose, fittings, ducting and tubing in the Mid Atlantic region. We represent the leading manufacturers in the industry and follow NAHAD and UL established guidelines for our fabrication capabilities to ensure consistent, safe, quality assemblies.
Conveyor Belt
PRODUCTS TO MOVE INDUSTRY
Allied Rubber, as a platform company of Singer, has it's own line of belt is manufactured Tough and Tested Tough on over 70 miles to date in some of the most torturing applications…VIKING® PREMIUM Belt uses Premium Polyester/Nylon fabric in the belt carcass with a full 10 to 1 break strength for minimum stretch, maximum fastener retention and superior load support.
Sealing Products
CUSTOM CUT OR STOCK GASKETS
From roll sheet goods to custom cut to off-the-shelf metallic spiral wound gaskets, Allied Rubber will stock or custom make up to 60" diameter and thicknesses to 2". Our material list is extensive and includes Teflon, Neoprene, Red Rubber, SBR, EPDM, Buna, Graphite, Viton and much, much more in seal pressures up to 3000 psi and temperatures from cryogenic to 2000 degrees F.
Industrial Supply
METABO, MILWAUKEE, AND MORE
Abrsaives, Hand & Power Tools, General MRO Supplies, Material Handling Safety Products, High-Vis Apparel, Cutting & Drilling and much more!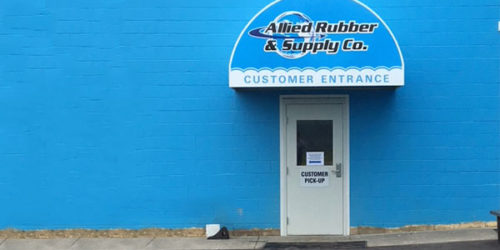 Allied Rubber & Supply Company is a premier industrial distributor of hose, fittings, ducting, tubing, conveyor belt & industrial & contractor supplies in the US Northeast and Mid Atlantic regions. Our hose supply is stocked locally in one of our two conveniently located fabricating facilities near you.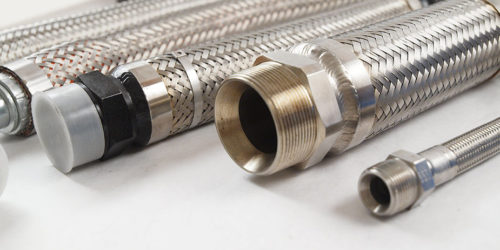 We Weld In-House. Certified, Consistent Metal Hose.
Hose testing – Hydrostatic, Continuity, Custom
Hose inspections for ruptures, leaks and wear
Repair/Replace defective hose components
Conveyor Belt installation & vulcanization
Safety seminars & Employee training
Vendor Managed Inventory (VMI)
Custom OEM Hose Kitting
Mobile Hose Assembly
Asset Management with Data Tracking Systems
Hose Crimping from 1/16″ ID to 10″ ID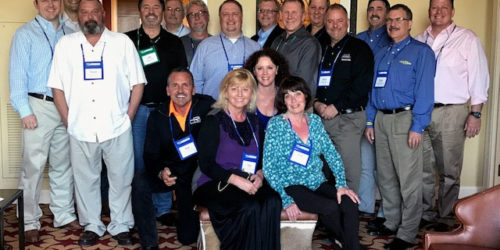 Allied Rubber & Supply Co. has joined the Singer Industrial family of industrial distributors. Singer Industrial is a group of value-added distributors in the industrial rubber products industry. We have 39 locations in the U.S. that serve a diverse market portfolio including petrochemical, oil/gas, food & beverage, OE equipment, marine, MRO, construction, rental supply.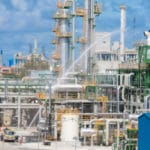 OIL & GAS / PETROCHEMICAL
Exploration, drilling, stimulation or production, OE or repair
Hose for drilling operations, frac applications, transfer of cement/LPG/oil, gasoline dispensing and suction/discharge
Gasket and sealing technology engineered to your fluid specifications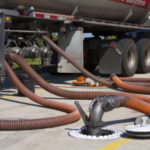 Onroad, offroad, Rail or Barge products
Loading, unloading and all transfer applications
Petroleum, chemical and dry bulk solids
The sizes, pressure ratings, tube, cover, flexibility, long-lasting durability and service support your operations demand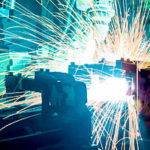 Full Line Metal, Hydraulic, armored, non-conductive, heat resistant hoses as well as furnace door hoses
Full line of domestic and international fittings
Consulting services available
Ceramic hoses for Carbon Injection and heat resistant cloth and sleeve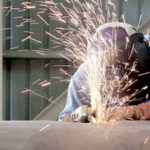 Metal expansion joints carrying top-line safety ratings to exceed product specifications in pressure and movement to improve factory performance
Rubber expansion joints improve the mechanical integrity of your equipment
Top-line rubber, metal, non-asbestos and more custom-cut gaskets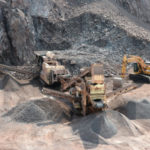 High and low-pressure hydraulic hose systems to handle extreme conditions
Specialized hose and fittings for turbo and charge air coolers, heater circuits, and coolant system connections at temperatures from -65 to 500 F
Abrasion-resistant covers for maximum service life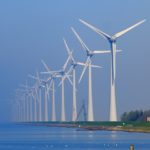 OEM or repair/maintenance parts to minimize your factory downtime
High pressure resistant alloys for gas injection on turbines
Metallic hose assemblies for geo-thermal stations with secondary containment protection for steam if required